Recently, there has been a lot of discussion surrounding the wireless emergency alert test that took place in August. Many iPhone users have reported that they did not receive the test alert on their devices. This has raised concerns and left many people wondering why their iPhones didn't receive the important wireless emergency alert.
Insights into the Issue
One possible explanation for the missed wireless emergency alert test on iPhones is the device settings. It is crucial for iPhone users to ensure that the necessary settings are properly configured to receive such alerts. To check whether your iPhone is set up to receive wireless emergency alerts, follow these steps:
1. Open the Settings app on your iPhone.
2. Scroll down and tap on "Notifications."
3. Look for "Government Alerts" and make sure it is turned on.
If Government Alerts are not enabled, it means you will not receive wireless emergency alerts on your iPhone. By following these steps, you can ensure that you never miss an important emergency alert again.
The Importance of Wireless Emergency Alerts
Wireless emergency alerts are a vital tool for keeping individuals informed and safe during critical situations. These alerts are sent directly to mobile devices and can provide critical information about severe weather conditions, natural disasters, terrorist threats, and other emergency situations.
The purpose of these alerts is to reach as many people as possible within a specific geographic area to warn them about potential dangers and provide instructions on how to stay safe. By promptly disseminating this information, wireless emergency alerts can help save lives and prevent further damage.
Limitations in the Alert System
While wireless emergency alerts are an important tool in emergency preparedness, it is essential to understand that there are certain limitations to the system.
Firstly, not all devices are capable of receiving these alerts. Older models or certain types of mobile devices may not support wireless emergency alerts, or users may need to update their software to be compatible with the system.
Additionally, wireless emergency alerts are geographically targeted. This means that alerts are sent to devices within specific areas that are affected by the emergency. If you are traveling or outside the targeted area, you may not receive the alert on your device.
System Updates and Improvements
It is worth noting that Apple, the company behind iPhones, continuously works to improve its devices and systems, including the wireless emergency alert feature. With regular updates to iOS, Apple aims to enhance the user experience and address any issues or limitations in previous versions.
It is recommended for iPhone users to keep their devices updated with the latest software version to ensure they have access to all the latest features and improvements. This includes wireless emergency alerts, which can be crucial in critical situations.
Conclusion
While it can be frustrating to miss a wireless emergency alert, it is important to understand the possible reasons behind it. By checking your device settings and ensuring that your iPhone is updated with the latest software, you can increase the chances of receiving these critical alerts when they are necessary.
Wireless emergency alerts play a significant role in keeping individuals informed and safe during emergencies. As technology continues to advance, it is expected that systems and devices will become even more efficient at delivering timely and accurate emergency information to people in need.
Remember to always stay prepared and informed about emergency protocols in your area. Pay attention to local news, weather updates, and any alerts issued by relevant authorities to ensure your safety and the safety of those around you.
If you are searching about Flipboard: Why your phone will alarm you today: Emergency alert test you've came to the right page. We have 35 Pictures about Flipboard: Why your phone will alarm you today: Emergency alert test like Emergency cell phone alerts could be a hotspot for hackers, Did you get an emergency alert on your Android phone? Here are the and also New Zealand Emergency Mobile Phone Alert Test Editorial Stock Image. Read more:
Flipboard: Why Your Phone Will Alarm You Today: Emergency Alert Test
flipboard.com
alert why flipped
Emergency Alarm – Sam Electronics Corporation
www.samelectronics.in
alarm emergency
Why Your IPhone Didn't Get The August Wireless Emergency Alert Test
www.macworld.com
idg august
Emergency Cell Phone Alerts Could Be A Hotspot For Hackers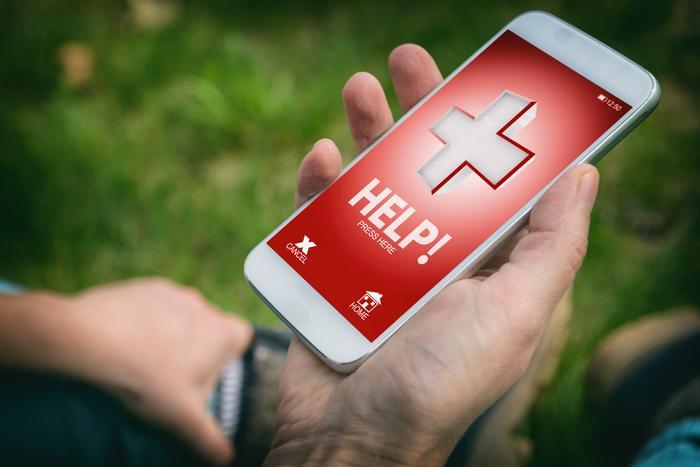 www.consumeraffairs.com
emergency phone alert cell call help alerts smart app dial should number getty notifications hotspot hackers could calling smartphone other
Government Tests Terror Alert Alarm System Through Mobile Phones
www.britishfreedomparty.com
alerts alarm command pick notifications countries
Emergency Alarm System
valcom.ru
Prepare To Receive More Emergency Alerts On Your IPhone, But There's No
9to5mac.com
alert panic
This Is A Test Of The National Wireless Emergency Alert -Cell Phone
www.youtube.com
Don't Be Alarmed — Test Emergency Alert Coming To Manitoba Phones
globalnews.ca
manitoba globalnews alarmed wednesday kilpatrick
Wireless Emergency Care Alarm Call Button Alert System -500+ft
omg-solutions.com
call alert emergency alarm system button wireless care range operating pager ft elderly patient monitor solutions omg panic sick person
The Beaver FM
beaver1003.com
alert emergency phone system nationwide sent test clarksville clarksvillenow
Emergency Alarm Tone Download – BLENDER KITA
blenderkita.blogspot.com
Emergency Call Alarm For The Rondish Disabled Toilet Alarm
www.alzproducts.co.uk
alarm emergency call toilet
New Zealand Emergency Mobile Phone Alert Test Editorial Stock Image
www.dreamstime.com
alert mobile phone emergency zealand test preview
Emergency Alarm
www.firstaid4less.co.uk
alarm
Wireless Emergency Care Alarm Call Button Alert System -500+ft
omg-solutions.com
emergency alarm wireless system alert call operating button range care panic ft office
Emergency Alert Test Going Out To Mobile Phones Nationwide – YouTube
www.youtube.com
nationwide emergency
Did You Get An Emergency Alert On Your Android Phone? Here Are The
www.aivanet.com
emergency alert android phone alerts did details aivanet if whatsapp
Portable Emergency Alarm | Electronics | HKTDC Sourcing
sourcing.hktdc.com
portable hktdc
Update: Emergency Alerts – Samsung Newsroom U.K.
news.samsung.com
alerts
LIFE GUARDIAN MEDICAL ALARM EMERGENCY ALERT PHONE SYSTEM NO MONTHLY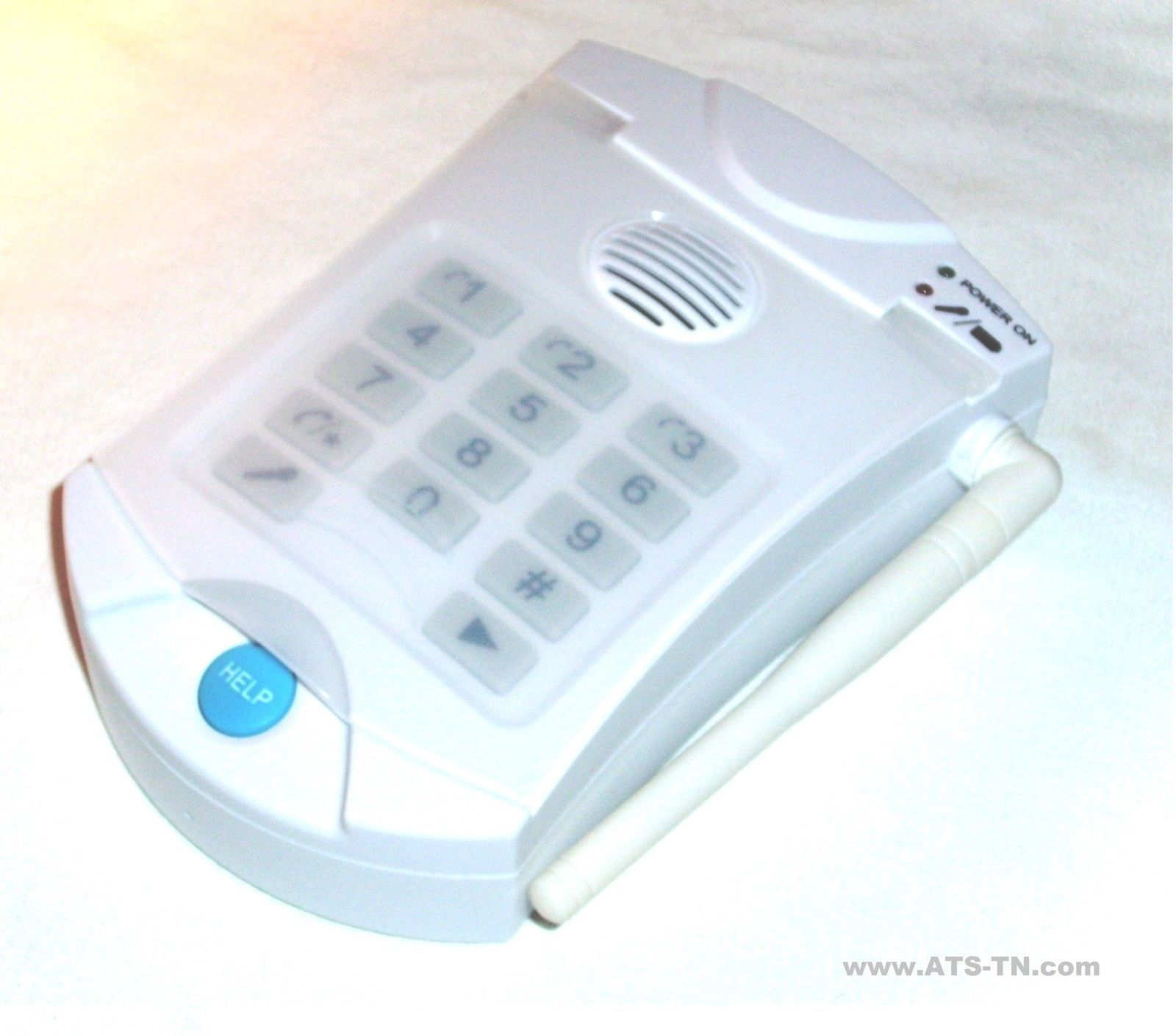 www.bonanza.com
alert emergency medical alarm system phone monthly fees dialer seller guardian
Screeching Emergency Phone Alerts Often Scarier Than The Emergency
www.northjersey.com
alerts
Aliexpress.com : Buy Emergency Panic Alarm, Wireless GSM SMS Home
www.aliexpress.com
alarm system wireless panic emergency
Emergency Alert Test Going Out To Mobile Phones Nationwide On Wednesday
www.abc57.com
alert emergency system warning test mobile presidential nationwide phones wednesday going mgn nation abduction child coming august colleen associated press
Aliexpress.com : Buy Wireless Remote Emergency Alarm Button Wireless
www.aliexpress.com
emergency alarm system wireless button call 100db wirless calling remote
FCC Votes To Improve Emergency Smartphone Alerts With Longer Character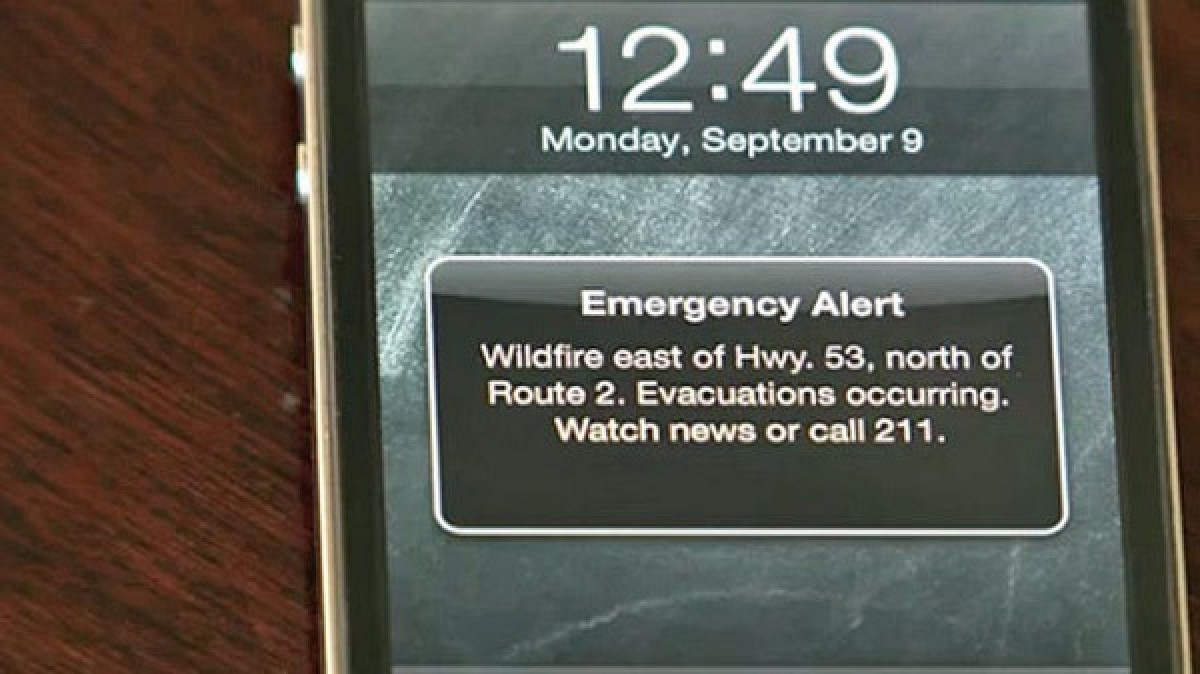 www.macrumors.com
emergency alerts macrumors fcc smartphone limits improve votes longer character support link
Emergency Alarm – Suppliers Traders Manufacturer Delhi – Montex Enterprises
www.montex-co.in
OTVIAP Emergency Pager,Emergency Pager Alarm,Elderly/Children Home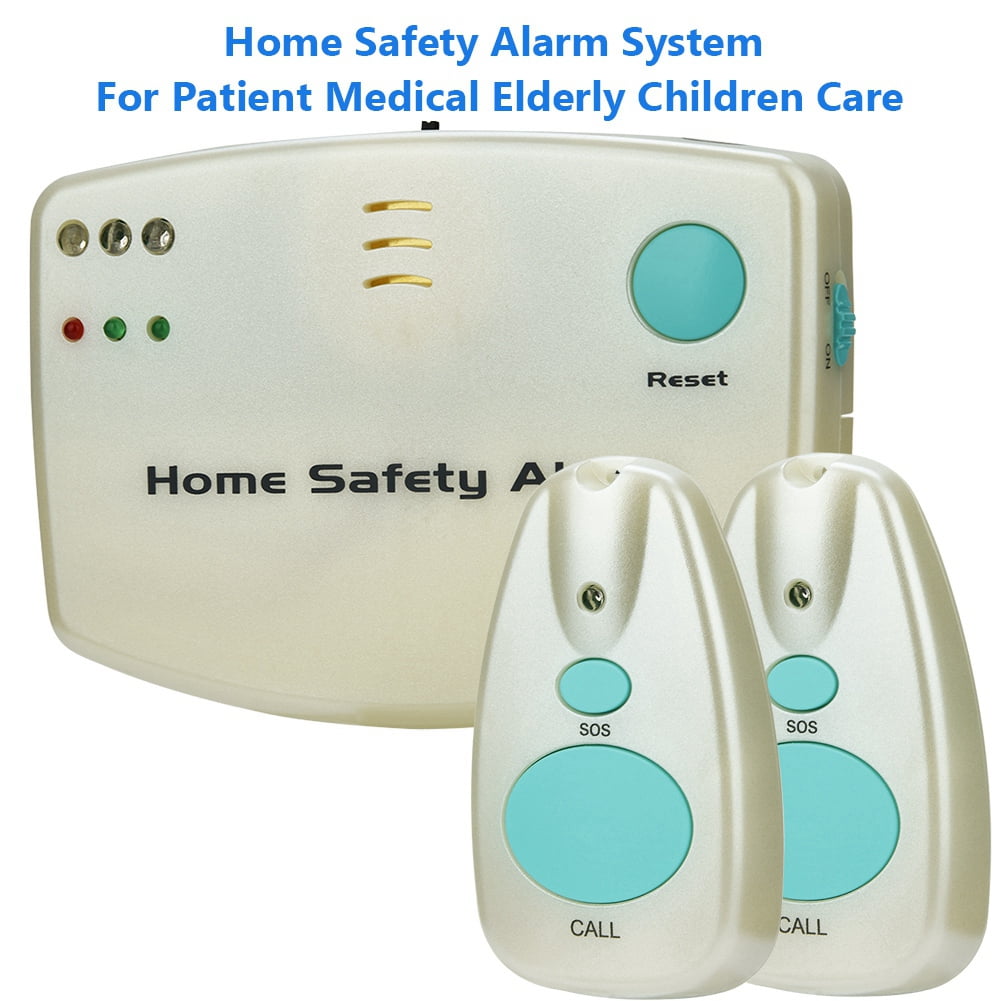 www.walmart.com
elderly otviap pager
A Nationwide Emergency Alerts Test Is The Reason You Might Be Hearing
myv949.com
hearing nationwide alerts alarms
Why Your IPhone Didn't Get The August Wireless Emergency Alert Test
www.macworld.com
macworld idg
We Have So Many Alarm Testings I Don't Know When The Alarm Is For Real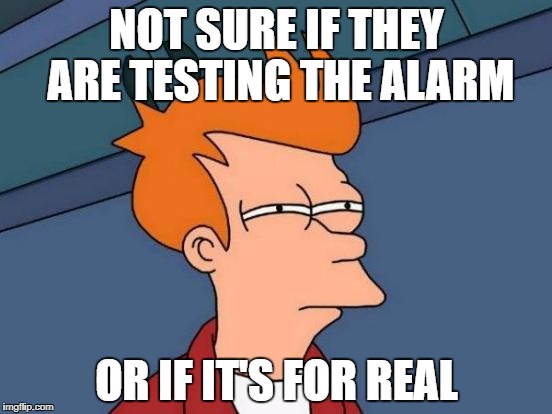 imgflip.com
alarm meme fire real testing testings many don know when so imgflip memes
Wireless Emergency Care Alarm Call Button Alert System -500+ft
omg-solutions.com
emergency wireless call system alarm alert operating button range care ft panic
15304923-alarm-test « Madison County Courier
madisoncountycourier.com
alarm test
Emergency Alarm System – The O Guide
www.theoguide.com
Alarm.com Emergency Call Button – Zions Security Alarms – ADT Dealer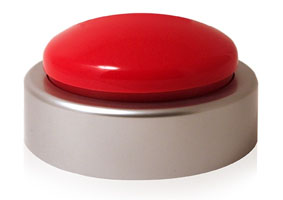 zionssecurity.com
emergency button alarm call
Screeching emergency phone alerts often scarier than the emergency. Emergency call alarm for the rondish disabled toilet alarm. Alert panic